Check out Kenco's super load utility truck escorts in action as our crew handles overhead, aerial and roadside obstructions for our high load nationwide transport projects. Our experts clear the way, ensuring nothing stands in your cargo's way. When you have high loads, depend on Kenco for open roads.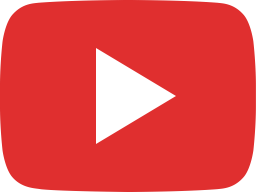 Kenco Bucket Trucks Escort Transformer Across Iowa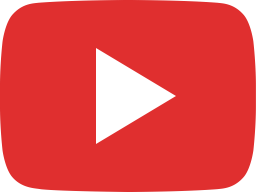 Announcing Kenco's Roll-On/Roll-Off (RORO) Site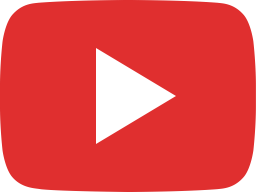 The Bucket Truck Escorts at Kenco Support Barnhart on a Rotor Haul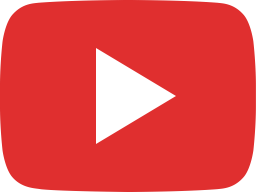 SC&RA Job of the Year Video | Can You Spot Kenco's Bucket Truck Escorts?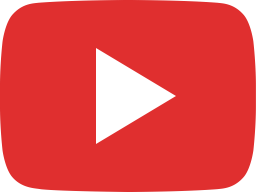 Kenco Bucket Trucks - Oversize Load Transport Services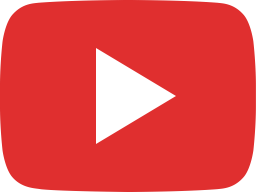 Kenco Bucket Trucks Escort Night Transport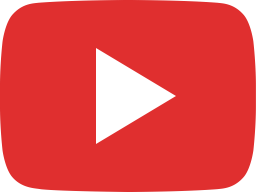 Kenco Bucket Trucks Lifts Traffic Lights for High Load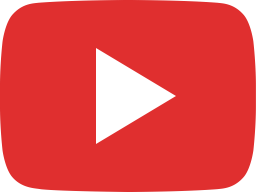 Kenco Bucket Trucks Utility Truck Escorts for Oversize Cargo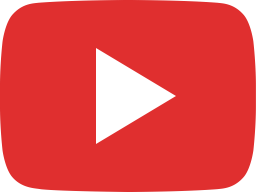 Kenco Bucket Trucks Lifting Streetlights for Oversize Cargo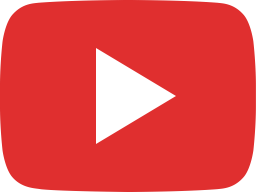 Kenco Bucket Trucks Safely Clears Routes for Oversize Loads -- Highlight Video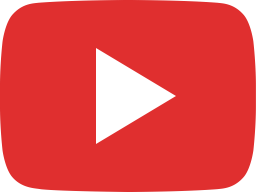 Kenco Bucket Trucks Utility Truck Transport Service History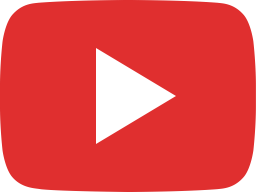 Kenco Bucket Trucks Lifting Power Lines during Oversize Transport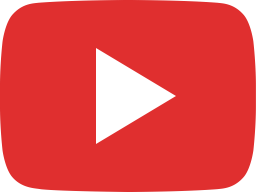 Purple Bucket Truck Transport Support Services - Kenco Bucket Trucks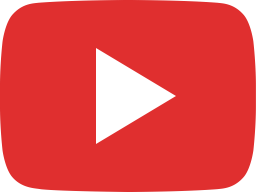 Bucket Truck Escort for Oversize Load - Kenco Bucket Trucks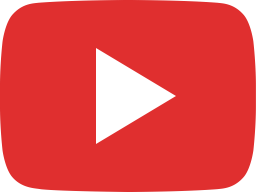 Kenco Bucket Trucks Clears the Way for Oversize Cargo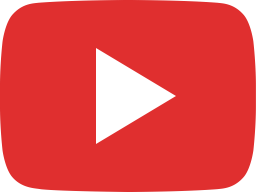 Bucket Truck Escort for Mammoet - Kenco Bucket Trucks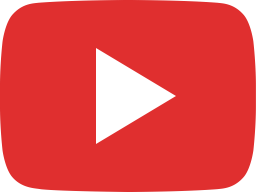 Kenco Bucket Trucks Escorting Oversize Transport