At Kenco, we know that bucket truck escort services do not begin and end during the haul. Our experienced team offers a pre-route prep service where they travel the route in advance to ensure your oversize (OS) or overwidth (OW) load arrives on time. This service allows us to identify possible low or tight overhead obstructions that could potentially cause "bottlenecks" on the route. Learn more about how pre-route prep can improve your heavy haul escort service experience.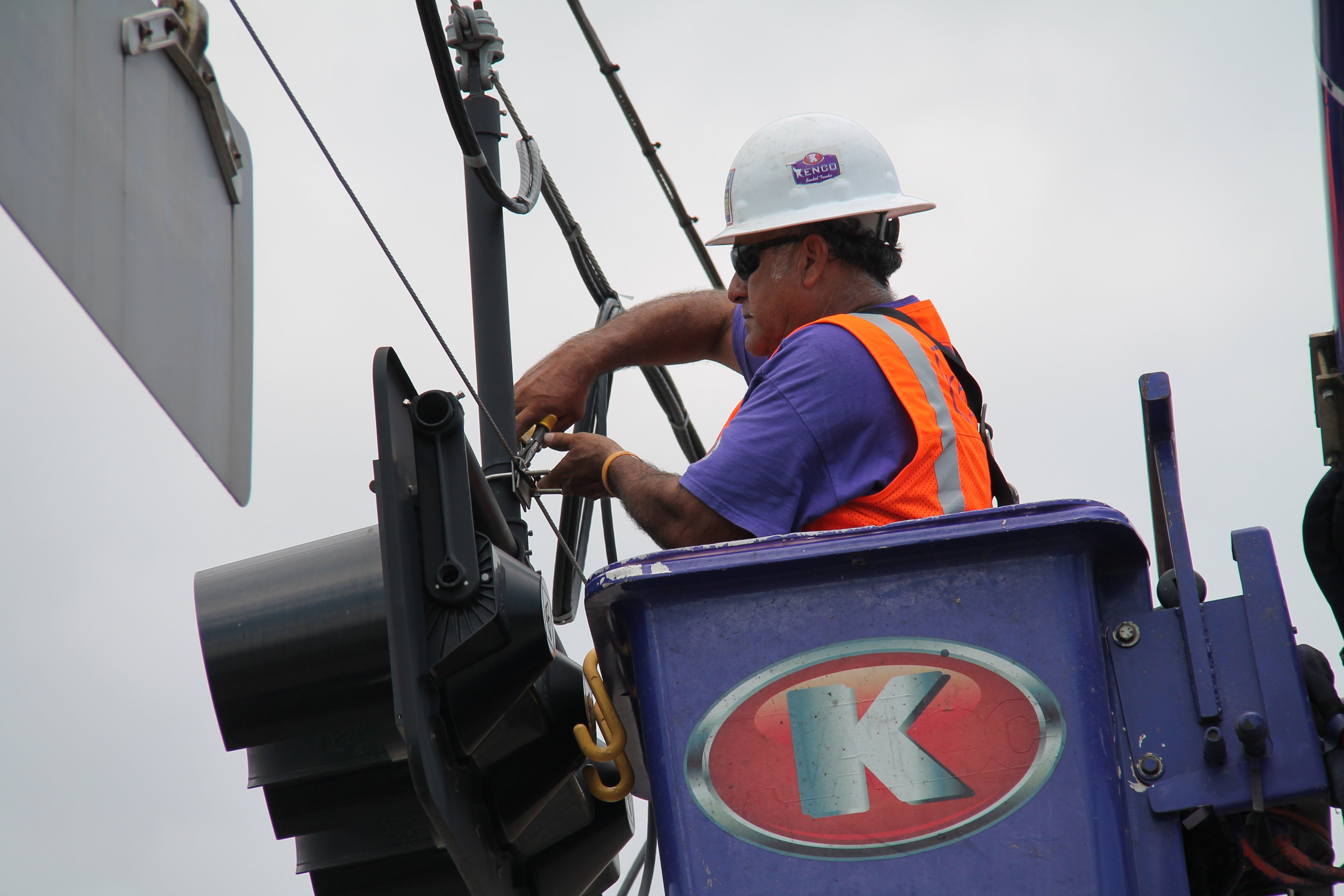 Prepare Logistics
States and municipalities have their own set of regulations and requirements when it comes to oversize load transport. It is important to have a thorough understanding of the permitting that is required to complete your route. At Kenco, we take pride in being the Lower 48 State Authority™ when it comes to understanding the details of permitting across the country. Our team will help you map out the best route to get you from point A to B efficiently.
Minimize Obstacles
Keeping loads moving smoothly without delays our top priority. When performing pre-route prep services, Kenco identifies and prepares potential aerial obstructions to be raised or cleared during transport. The goal is to reduce stop times and the likelihood of any obstacles that will slow down transport time or create unsafe conditions for the crew.
Pre-route prep helps ensure your transport hits the road for a thoroughly tested, coordinated and obstruction-free journey. Ready to plan your next OS/OW route? Contact us today!