Kenco Bucket Trucks has trucking authority in all 48 of the lower United States (every state in the U.S. excluding Alaska and Hawaii). But what exactly does that mean? A trucking authority means a company is licensed by the government to get paid to render their trucking services, and 48-state authority gives a trucking service the qualification to transport across most of the nation. Here are three benefits to hiring a bucket truck escort fleet with a 48-state trucking authority.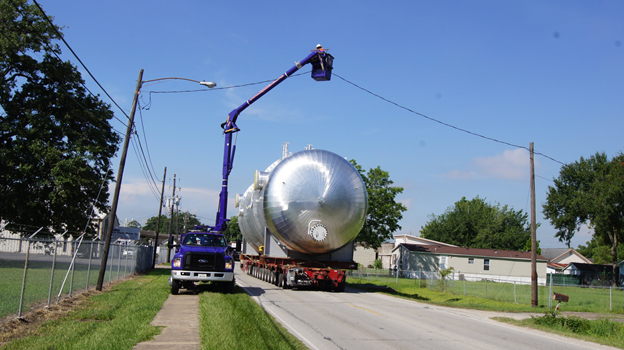 You Won't Be Held Back by State Lines
Need your high load to cross a few state lines before it gets to its destination? Not a problem when you're working with a bucket truck escort company licensed to operate in all 48 states. They'll be able to stay with you every step of the route, keeping your heavy cargo safe without any snags in the route process.
A Smooth and Efficient Route
A company that operates all over the nation is experienced in traveling long distances to get your heavy haul where it needs to go. Because they've likely traveled your route before, they'll be familiar with all the obstacles they may encounter along the way, allowing them to plan the fastest route to getting your project completed on time.
A Well-Maintained Fleet
A fleet that operates in all lower 48 states needs to be prepared for the journey ahead – and a 48-state authority bucket truck escort fleet will be kept in top shape to ensure the safe and timely arrival of your cargo. They'll also be ready for overnight transports and emergency transports, with fleets ready to go at many points of origin throughout the country.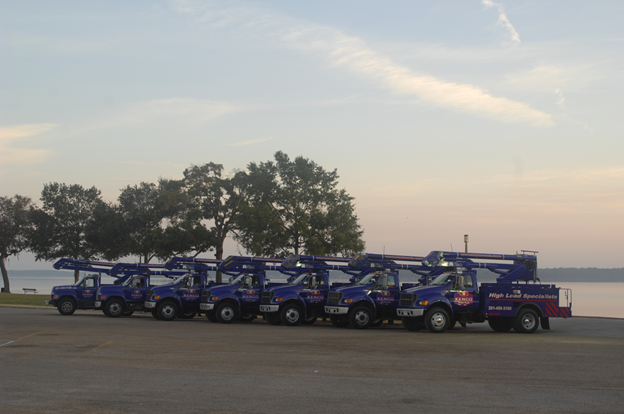 Qualified to operate in all lower 48 states, with an exceptionally maintained fleet and a fully trained crew, Kenco is ready to be your bucket truck support service of choice. Contact us today to find out how you can rely on us for the open roads ahead.