When you've got a heavy load to transport, you want to make sure it arrives to its destination. And when you hire a bucket truck escort service to help your cargo get there safely, you want to make sure they're capable of taking on the job — no matter how long the haul or how many challenges present themselves. If you're looking to hire a bucket truck escort service, here are the top three characteristics to look out for when trusting a company with your oversize load.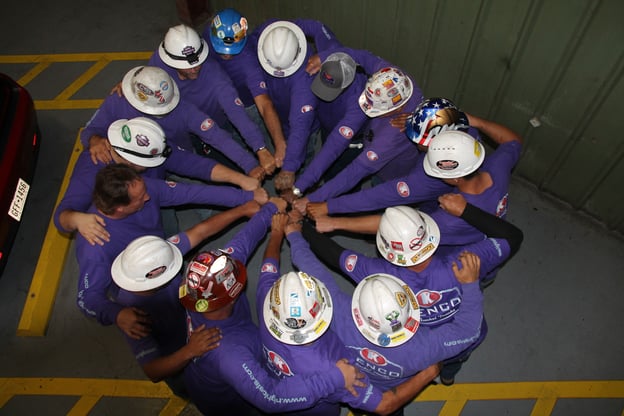 Highly Trained
Safety is one aspect of working with a bucket truck escort service that is non-negotiable. Handling communication wires and cables and removing traffic signals is potentially dangerous work, so you want to know that the operators you've hired know how to do the work safely and professionally, ultimately saving you time on your transport. A good bucket truck escort crew will come highly trained with the knowledge of how to perform the necessary tasks to complete the transport safely, backed by a company with an excellent safety record.
Commitment
Does your oversize cargo need to travel across multiple states (or even the country)? Will you have to contend with weather, traffic or other unexpected hiccups? You need a bucket truck escort crew that is committed to getting the job done right, with careful route planning and vast experience in transporting across state lines and the continental U.S. – and the knowledge and professionalism to see the whole thing through. Whether your project will last days or weeks, seek out a bucket truck service that will stick by your side from day one.
Availability
Day or night, seven days a week, 365 days a year. When hiring a bucket truck escort service, you should settle for nothing less than that kind of availability. Oversize load transports don't keep normal business hours, and neither should your bucket truck company. A bucket truck escort crew should go above and beyond to ensure that your cargo arrives safely, no matter when the call comes in.
Kenco Bucket Trucks has a highly trained crew, committed to taking on your job and available 24/7 to clear your way. Your search for a qualified bucket truck escort crew ends here! Reach out to our team to find out how we can support your next project.