Peace of mind comes to those hauling a high load escorted by a Lower 48 State Authority™ bucket truck escort. This is because they have the training and experience that make the transition from state-to-state easy and are experts at troubleshooting any spontaneous obstacles that may come up. Here are the benefits your crew will have access to with Lower 48 State Authority™ bucket truck services.
They Know the Best Routes
Bucket truck escorts experienced in the lower 48 states have driven most of the roads that can be traveled with an oversize load. They will know the best routes to travel on and will map out the most efficient path that meets permit requirements for the oversize cargo to be transported. With a utility truck escort that's well versed on time-saving paths over all of the lower 48 states, you can be sure they'll provide sound consultation for the route that is best for you and your oversize haul.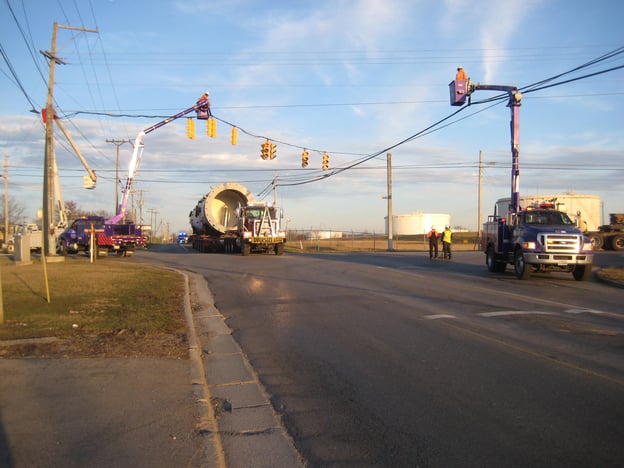 They Implement Robust Training
Training is essential to safety, especially when rules and regulations change across varying states. It makes it more important for bucket truck escort services that maintain Lower 48 State Authority™ to stay on top of their training to keep their crew current on, not only what's going on locally, but on a national level as well. When you work with a bucket truck escort that's experienced crossing state lines you can be assured their experience and training go hand-in-hand for the safest and most efficient outcome of your transport that exceeds minimum standards.
They Maintain a Reliable Fleet
A bucket truck escort service can't retain the status as a Lower 48 State Authority™ without having a reliable fleet. They do this by keeping up with predictive maintenance along with ensuring all trucks are clean and equipment is functioning properly before going out on a transport project. Having a system of checks and balances ensures the fleet is in optimal condition to keep the high load rolling without interruption.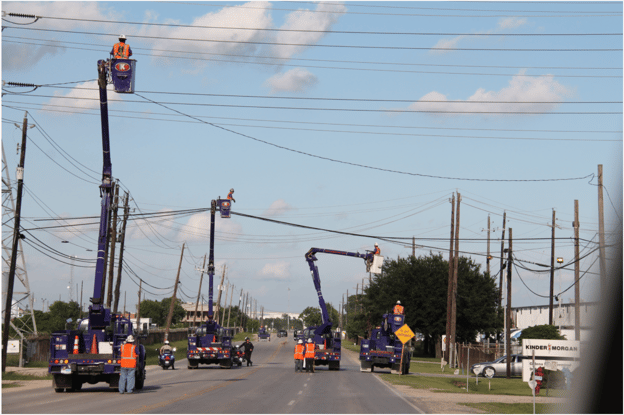 One thing's for sure, when you're traveling with a high load and want to ensure open roads, only the expertise and reliability of a Lower 48 State Authority™ bucket truck company will do. If you're interested in the efficiency that only comes with bucket truck services that are experienced in traveling across the lower 48 states, contact us! Our experienced team of bucket truck operators are ready to assist with your next heavy haul.