There are many aspects to review when it comes to accurately bidding bucket truck escort services. From the dimension of your cargo to the number of days anticipated for the transport, there's a lot of moving parts — literally! Guiding you through the bidding process and beyond is Kenco, your go-to bucket truck escort company.
Description of Cargo
The shape of your cargo is important as it helps Kenco determine the details of our bucket truck support. Depending on your cargo, we may assign more bucket trucks to successfully escort the oversize load through intersections or tight turns. Plus, our team will expertly add stripping to your cargo if flanges or clips are present that can snag on a wire.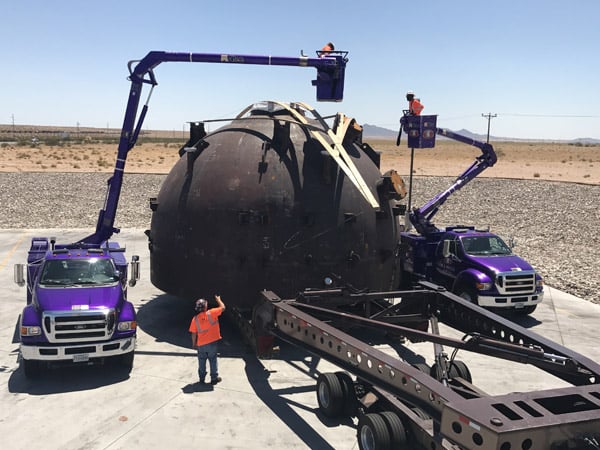 Dimensions of Cargo
Besides the shape of your cargo, the length, width and height of your cargo are the next crucial elements Kenco needs to know to determine how many bucket trucks and how much stripping material is required for your oversize transport. It's also important that you inform us of the dimensions of your loaded cargo. Although our elite fleet of purple bucket trucks can handle any size load, the dimensions are helpful in assigning the right number of trucks to have a successful project move.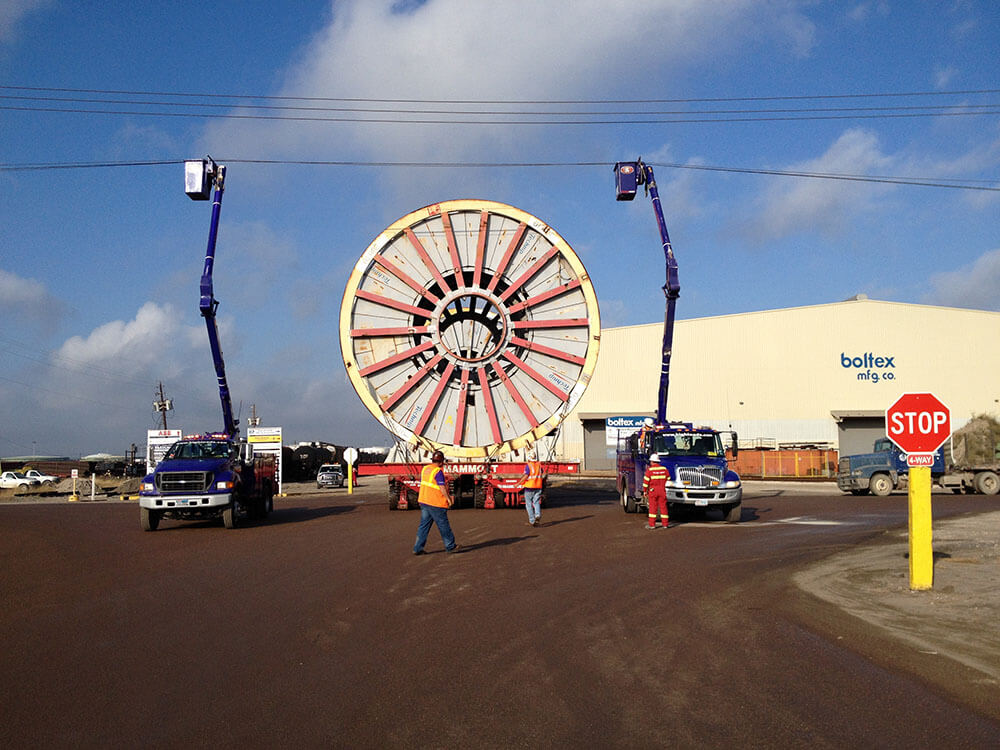 Origin & Destination
Simply put, we need to know where your transport is starting and where it's heading to properly quote you. We have extensive experience escorting oversize cargo throughout the lower 48 states. Additionally, when you work with Kenco, you're working with a team of experts who have provided bucket truck support to oversize loads on most of the common permitted routes.
Number of Anticipated Days
Do you have a time estimate? If not, Kenco's experts can provide guidance and help calculate timing based on our route experience. It's also imperative that you notify us of any night moves required through some states. Night moves do impact price, so it's best we know that upfront to provide you're an accurate quote.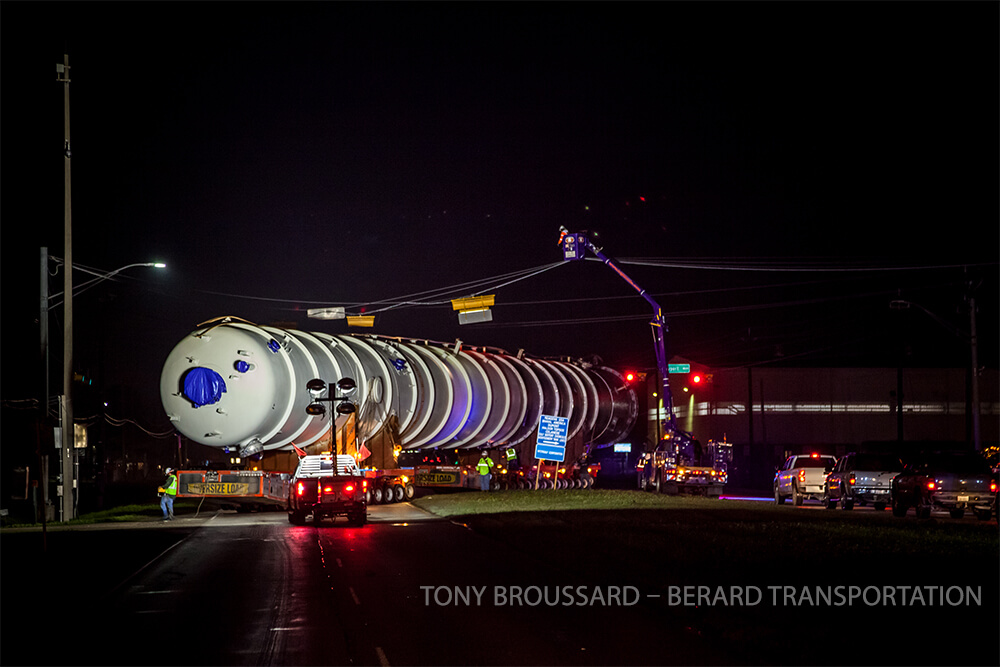 If you ever need assistance with your quote, please contact Kenco's Business Development Manager, Randy Starnes, at 832.314.6644. And remember, when you have HIGH LOADS, count of Kenco for OPEN ROADS.
Get your FREE reference guide on to how to bid a bucket truck.
Download Now!