With more than two decades of experience, our bucket truck escort support services at Kenco are tailored to suit your needs. With safety in mind and a team of trained professionals there to guide you, your oversize load will be transported efficiently. Don't waste valuable resources on ineffective transport methods. See below for five ways bucket truck escort support services can save you time.
Well Trained
Working with a well-trained bucket truck escort service will save you precious time and money. At Kenco, our team undergoes frequent training and has experience using all tools and equipment to eliminate obstacles in your path. It is important that bucket truck operators know exactly what they are doing to avoid any problems and setbacks during transport. Bucket truck escort support services are there to navigate you on a snag-free route.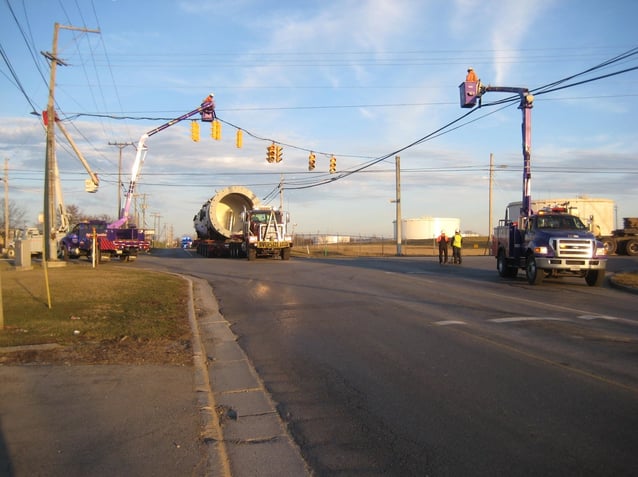 Late-Model Fleet
Kenco consistently upgrades our fleet as a means of reducing transport time. New features and the latest tools give our bucket truck escort support services the edge. Our trucks have also been built to be self-stabilizing. This means there is no need for additional support or outriggers. The minutes we save because of this equate to less time your cargo is exposed on roadways.
Expert Preparations
Carefully preparing for your oversize load transport is one way to reduce the amount of time you are in transit. Preparing the route is a crucial part of our bucket truck transport support services. Before your transport begins, we loosen wires and remove bolts to reduce stop time and reduce the risk of running into unexpected obstacles.
Route Reconstruction
Once your cargo passes an obstacle, the route must be reconstructed. Securing lines, replacing bolts and reassembling signs takes time. Leave that to our bucket truck transport support services so you can get back to work quickly. We guarantee to leave the route as good as or better than we found it.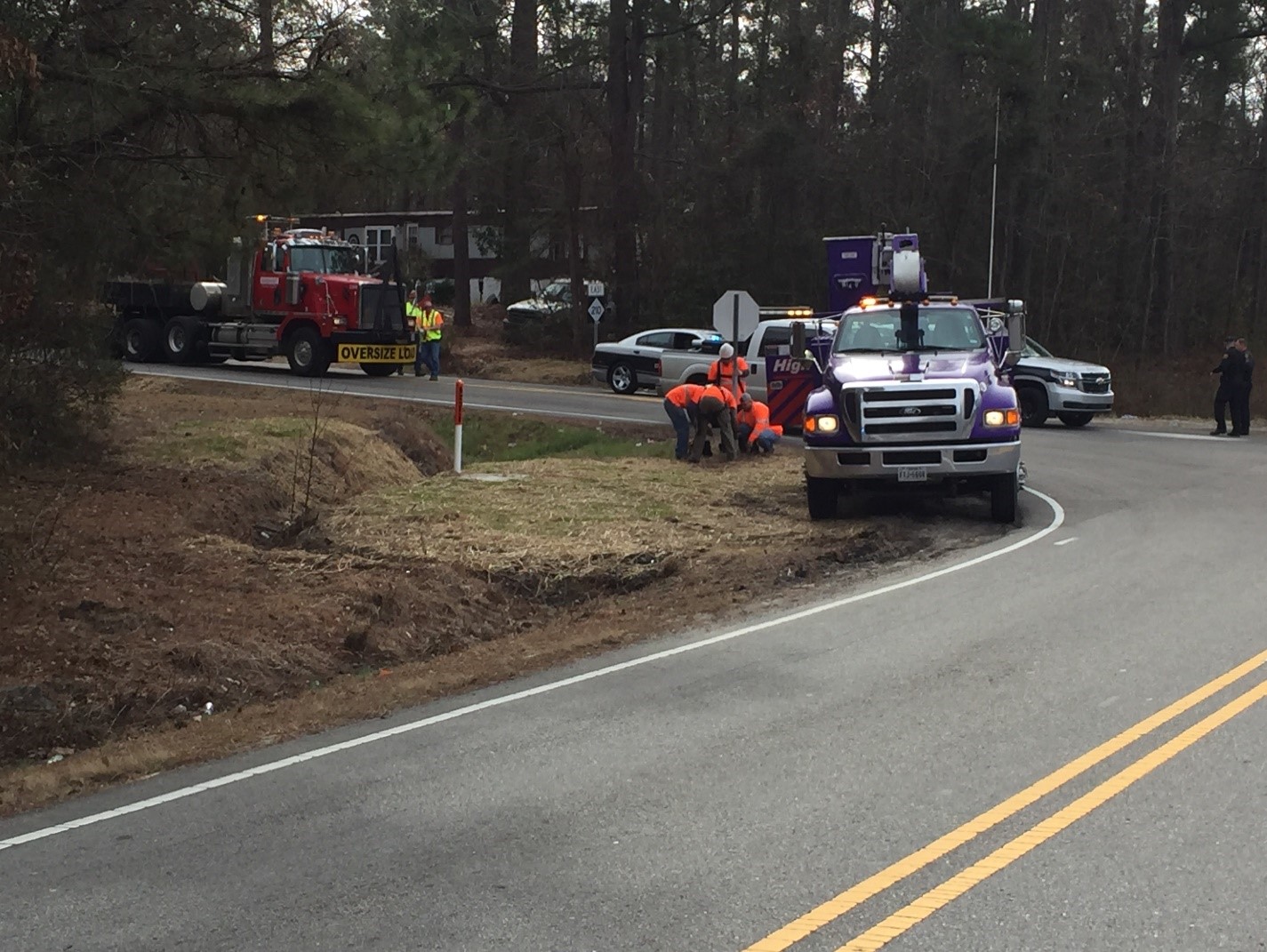 Safety First
We take safety seriously and work hard to reduce the chance for accidents along your way. With our vast experience on all routes in the lower 48, we are familiar with the roads making us a safer option. Our team has been on these routes for decades and knows what to expect during transport.
Time is money! Ready to save both? Contact Kenco to get your cargo to its destination quickly and snag-free.