Every state has their own requirements for oversize transports—including when you can physically move the load. Some transportation departments may require large cargo be moved overnight. Additionally, loads greater than 20' wide take up multiple lanes, which could make moving large cargo at night a more effective option. Either way, night moves pose different challenges than day moves. To ensure the transport is successful, consider the following tips given by our bucket truck escort night move experts:

1. Hire a seasoned bucket truck escort company that has thorough experience moving oversize loads overnight. Decreased visibility can increase the risk of safety incidents during night transports, which is why it's crucial you rely on a crew that has experience working on overnight projects. Plus, a team that has experience working in nighttime conditions will not become disoriented by lights from oncoming and passing traffic, over even other civilian or uniformed escort lights.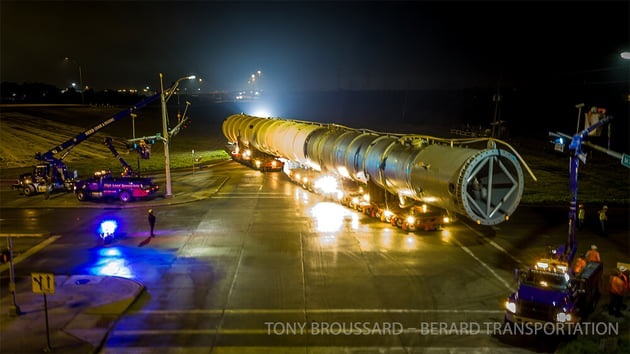 2. It's equally important to work with a high load bucket truck company that equips their trucks and personnel with amber strobe lights, spot or work lights, reflective tape and reflective clothing. These efforts provide the greatest visibility of the oversize load escort and safely navigate areas of higher traffic.


3. Considering pre-transport route preparations when you're moving an oversize or overweight load overnight. To ensure the smoothest trip possible, transportation crews can prepare routes beforehand by loosening wires, overhangs and lights. This also decrease the risk of safety incidents, since the route is prepped before when lighting is better for more effective and efficient work.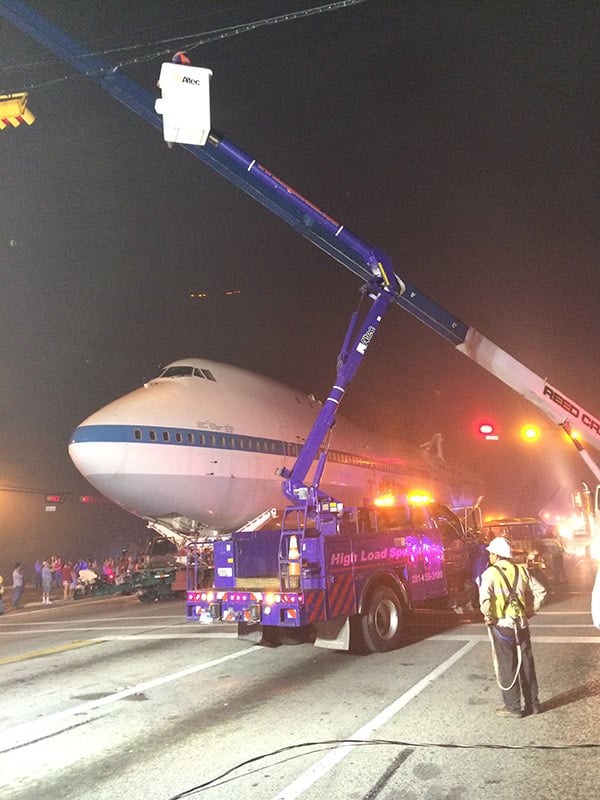 These are a handful of tips to help make your overnight oversize transport roll smoothly. Whether you're planning your first overnight transport or looking for solutions to help your ongoing overnight transports be more successful, Kenco Bucket Trucks is here to help. Get in touch with us today.