Kenco will see you at SC&RA 2020
Kenco Bucket Trucks attends the Specialized Carriers & Rigging Association's Specialized Transportation Symposium (SC&RA) annually, but this year was different. Kenco's own Randy Starnes was a presenter, sharing his knowledge about coordinating oversize moves. With over 15 years in the transportation and logistics industry, six plus years in drilling and upstream activities and more than 30 years of sales and business development experience, Randy knows a thing or two about what it takes to have a successful project.
Captivating the audience, Randy presented the first half of his "How to Coordinate the Best OS/OW Move Team" presentation. He was well received, and many commented on how prepared he was. In fact, to prepare, Randy had taken the time to interview nearly a dozen individuals from the industry. He spoke with superintendents, foremen and multiple field personnel.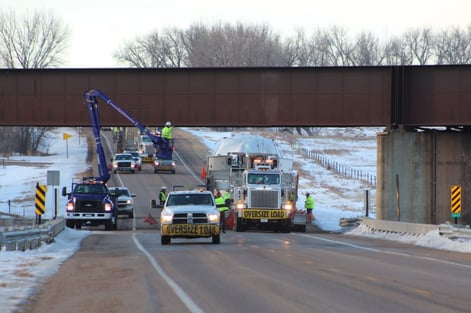 Steven Todd, SC&RA Vice President of Transportation said, "In my seven years, this was one of the most professional, interesting presentations I've witnessed with the extraordinary efforts in preparation."
Mr. Todd went on to explain Randy's presentation was a huge success and "yielded [the] highest level of approval among those we offered."
He even went on to claim Kenco played a large role in why the attendance at SC&RA beat its previous record by over 100 attendees. Because of the success of Part I, Randy has been asked to return to SC&RA 2020 and lead the group through Part II. Mr. Todd said, "In a nearly unprecedented move, we've asked Randy to present Part II of the Kenco presentation at next year's symposium."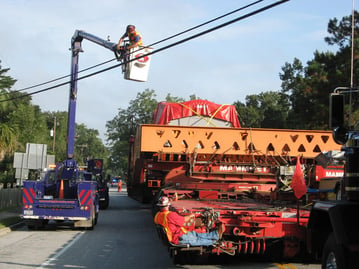 Randy is looking forward to presenting Part II of his popular presentation. He shared, "I appreciated the opportunity to share my perspective on how to coordinate the best oversize/overweight move team. I hope this exercise helped attendees recognize the unique challenges field personnel face, so that they can be more successful on future projects."
You can learn more or register for SC&RA by viewing the conference website. The Kenco team hopes to see you there!
________________________________________________________________________________________________

Learn More About Randy!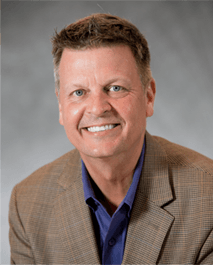 Randy Starnes is currently the Business Development Executive at Kenco Bucket Trucks. He focuses on nurturing business relationships, helping develop Kenco's current offerings, and championing their planned expansion into new markets and services. Starnes' sales and business development experience spans more than 30 years, including 15 years in the transportation and logistics industry, and six years in drilling and upstream activities for the lower 48 states.